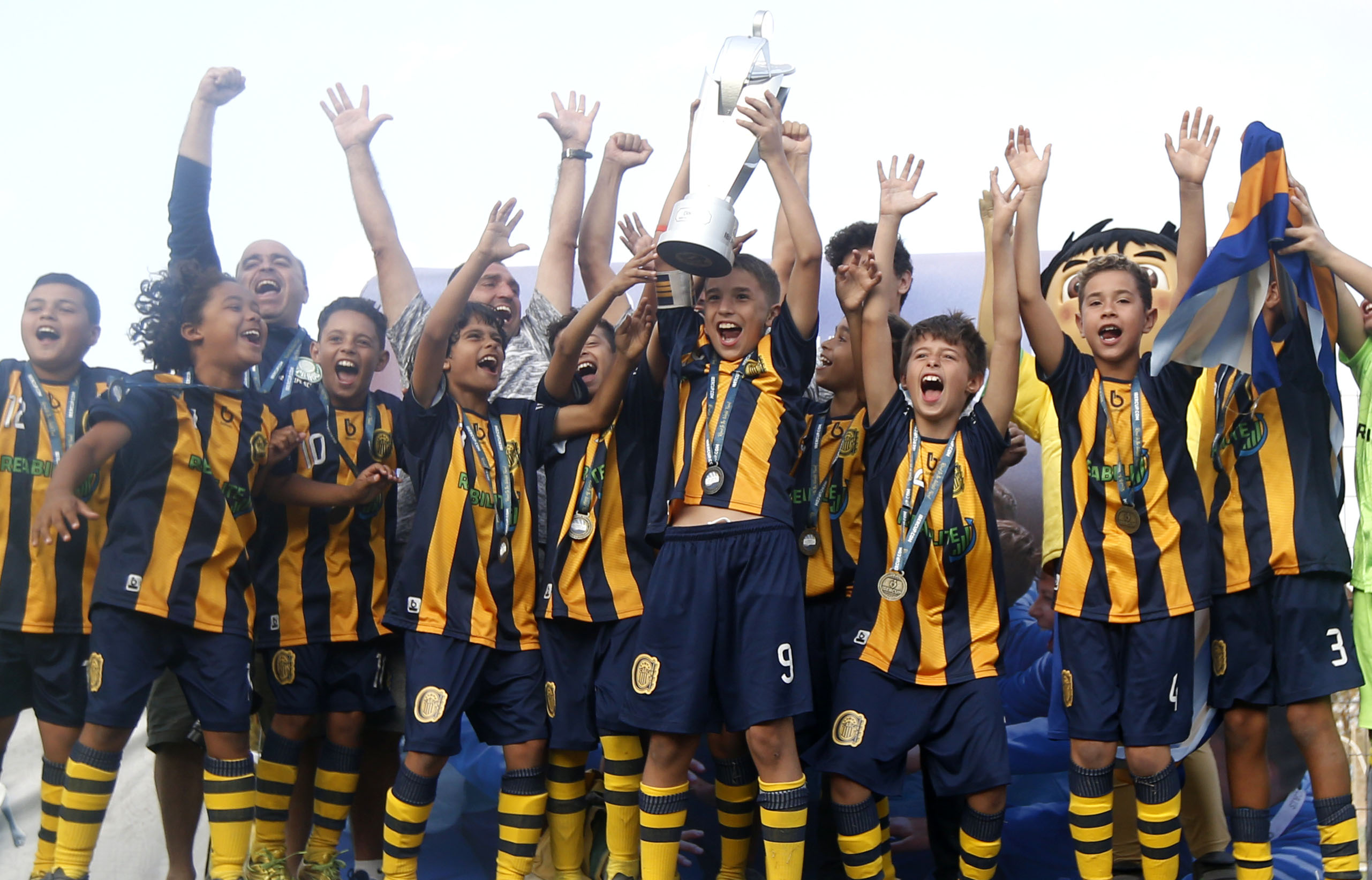 The Finals
The Super Groups Gold Finals will take place at CEPEUSP. After five days of hard competition with some of the Best Youth Soccer Teams in the Country its time for the finals.
Who will be the big champion of IberCup Invitational Elite São Paulo?
Super Groups Silver Finals will be played on the 17th at CEPEUSP.
Closing Ceremony
In the closing ceremony all participants will receive a prize. Closing ceremony starts after the last Super Group Gold final ends on Saturday (18th).
Everyone needs to arrive a little bit earlier this day at CEPEUSP. Join us all morning and watch the exciting games and celebrate the winners with all of us.
Schedule Finals A
Saturday
CEPEUSP
08:55 - Boys Cat D
10:15 - Boys Cat D - Boys Cat D
Schedule Finals B
Saturday
CEPEUSP
07:45 - Boys Cat D - Boys Cat D
08:55 - Boys Cat D